Have you ever done one?
I'm just hoping to make it out with no broken bones. The training has been awesome and I'm loving how my body is starting to change with the lifting running and excessive cardio. My calorie intake has increased and it's tough to not fill the extra calories with

filler.
I have a

protein

shake everyday but needed something else to give me a boost or to curb my sweet tooth. I found a great 'pin' and have actually eaten all of the ener

gy bites.
Remember- everything in moderation!
I didn't have a couple of ingredients on hand so my substitutions are in

my results.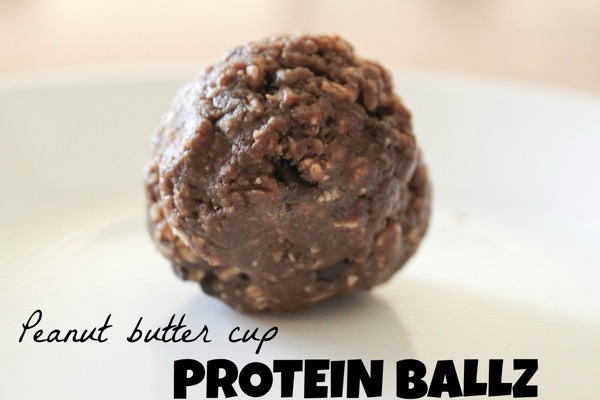 http://fitnessista.com/2013/01/peanut-butter-cup-amazeballs/